From Renting to Home Ownership
By Generous Justice Book Club
Three Memphis Churches, Innovation Church, Independent Presbyterian Church and St. Paul's Baptist, are working together building stronger community through gospel friendship, honest conversation, worship and community investment.
We think home ownership and vibrant churches make for stronger community. IPC and St Paul are partnering with Innovation Church to help church members who rent apartments purchase homes. We call this effort The Bridge. Together, we are building a bridge to home ownership. Innovation was given a dilapidated home in Frayser. We are renovating this home for use by church members as they prepare to purchase their own home. The home is the bridge.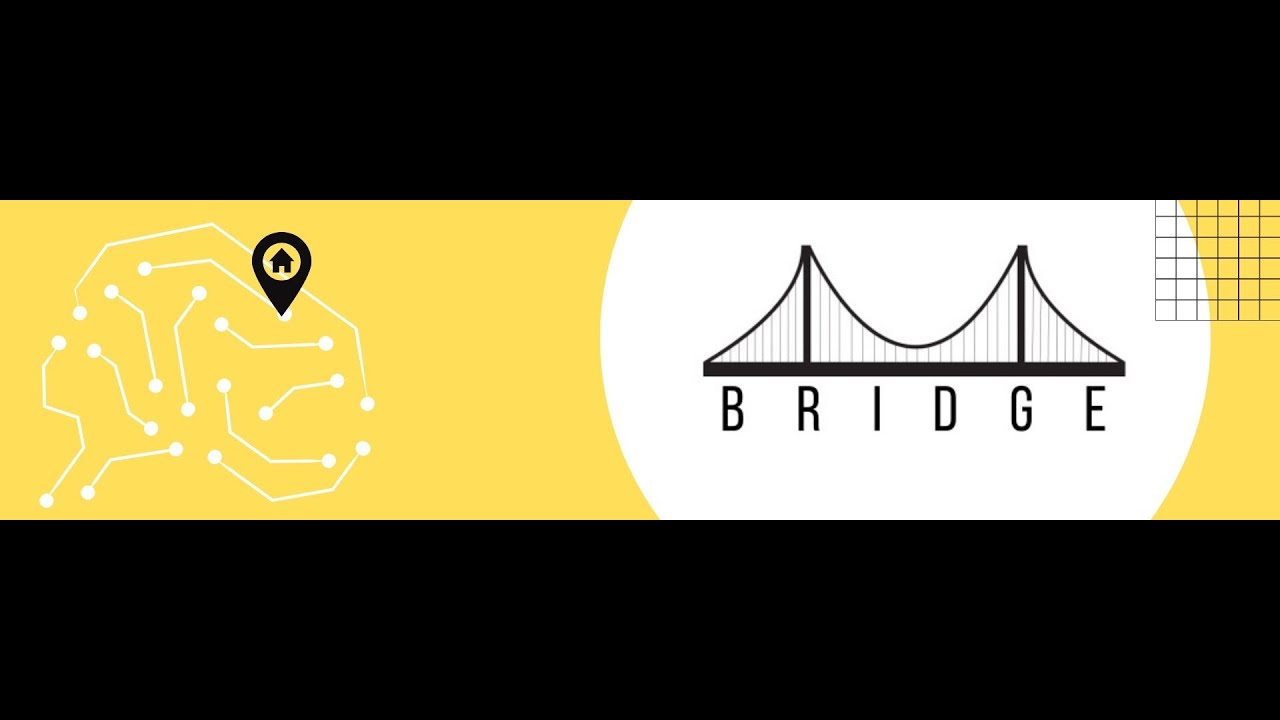 This Bridge to home ownership is a great way to love your neighbor. The first occupant of the home will live there for 6 to 12 months as he prepares to purchase his own home. Once he moves out, the home is available for another church member. Over time, Innovation could assist many church members into home ownership and build stronger community in Frayser. We began the work in August and plan to complete the renovation by Christmas.
3 Churches, 1 Body, 1 Jesus
Sign up with your email address to receive news.